Trustee Meetings & Minutes
To verify the date, time and other meeting information, please call the office (207) 622-3701. These are public meetings.


Meeting Schedule
Date & Time
Monday, January 23, 2022 | 6:00 PM Augusta City Center
The meeting will be held in person at Council Chambers, City Center, 16 Cony Street, in Augusta along with a Zoom webinar option:
https://us06web.zoom.us/j/89796956143, Webinar ID: 897 9695 6143
Or Telephone:+1 929 205 6099
Click here to watch the meeting live on CTV7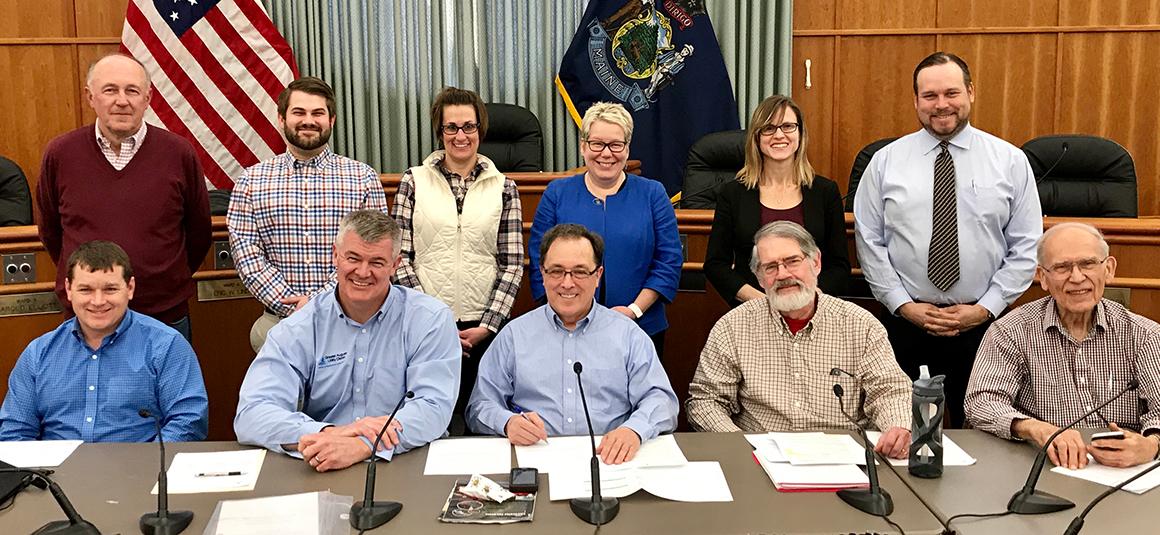 Meetings held at Augusta City Center will be broadcast live on Spectrum cable channel 7 and recorded for later viewing.
Click here to watch live. Click here to see previously recorded meetings.
Meeting Minutes
Meeting minutes of the Greater Augusta Utility District are listed below in Adobe Acrobat format.
Minutes are presented in Acrobat format. Click here to download the free Acrobat reader. Right click and choose 'save as' to save a copy of the file to your computer.
Scroll to the end of each file to see the most recent minutes.