Public RV Dump Station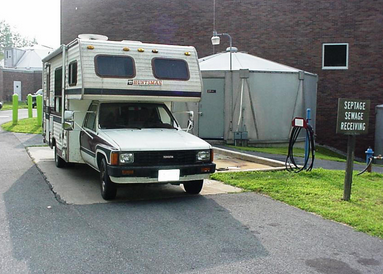 The Greater Augusta Utility District's Wastewater Treatment Plant is located at 33 Jackson Avenue (207-622-3701) and has a receiving area where owners can discharge the wastewater from their campers, trailers, boats, and RV's.
This is a free service and is available from 7:00 AM until 3:00 PM Monday through Friday. It is closed on Saturdays, Sundays and holidays.
Click here to see a map of the location.