Wastewater & Stormwater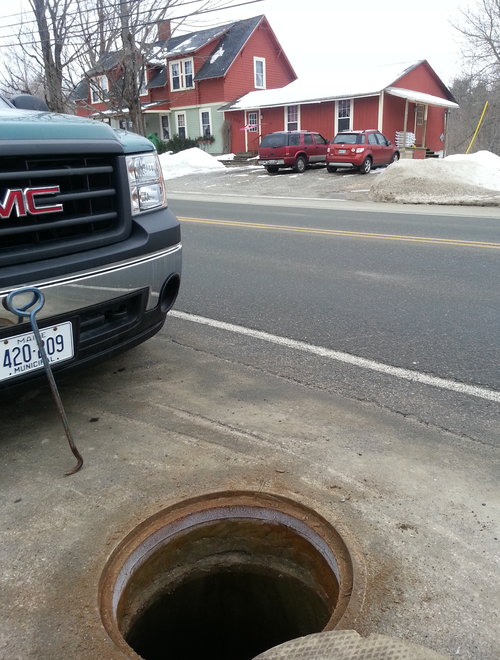 The Greater Augusta Utility District operates a wastewater collection system, stormwater collection system and a secondary treatment wastewater plant that accepts wastewater from four other communities (the Trunkline Group).
No one notices the wastewater/stormwater system until something goes wrong, which can not only inconvenience residents, but also create threats to public health and the environment—including our drinking water. That's why Greater Augusta Utility District works hard to monitor and maintain its system to collect wastewater and stormwater.
This complex system includes:
We charge separate rates for each of our services (drinking water, wastewater and stormwater) in order to fairly apportion the cost of each service among users.
We also offer a free public RV dump station service for visiting RV owners.
Wastewater treatment is regulated under the Clean Water Act and enforced by the Maine Department of Environmental Protection. Click here for a copy of the Greater Augusta Utility District's Sewer Use Ordinance.
To download a PowerPoint presentation of the District's wastewater treatment system, click here.